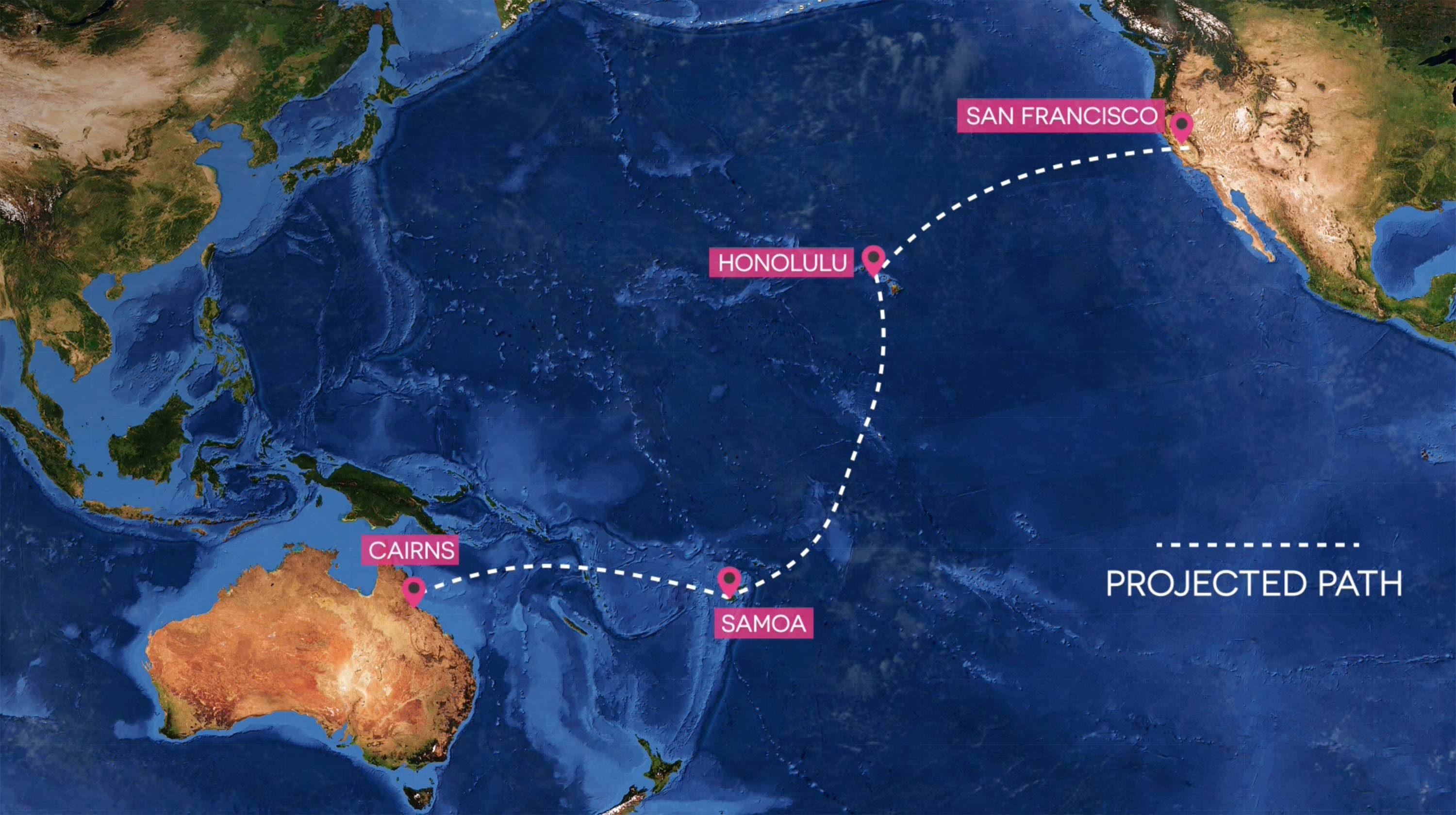 One of the best docs I've ever seen. Period.
This film transcends gender. This is awe inspiring stuff for everyone.
What a remarkable film and cinematic masterpiece. Brave storytelling by Sarah Moshman.
If you haven't fallen in love in a while, watch LOSING SIGHT OF SHORE.
It's hard to imagine not feeling like you can take on the world after watching this. I want to get out my bucket list and start checking things off.
I feel inspired. Makes me want to push through the part of my life that presents struggle & continue to push on to fulfill my dreams.
It hit on some universal emotional truths and will be a piece that no matter who you are will speak to you and something that will live on forever.
Words fail me. I have watched about 1000 adventure travel films over the last seven years and this is probably the best.
What an incredible adventure!!! Amazing!
EVERYONE HAS A PACIFIC TO CROSS, and the journey of the Coxless Crew is truly a symbol for the 'Pacifics' we all cross in our lives everyday. Whether it's overcoming an illness, writing a book, standing up for yourself, or in fact a physical challenge similar to the row, we want to hear about your experience!
Everyone has a Pacific to cross, what's yours? Use the hashtag #MyPacific to tell us about your journey.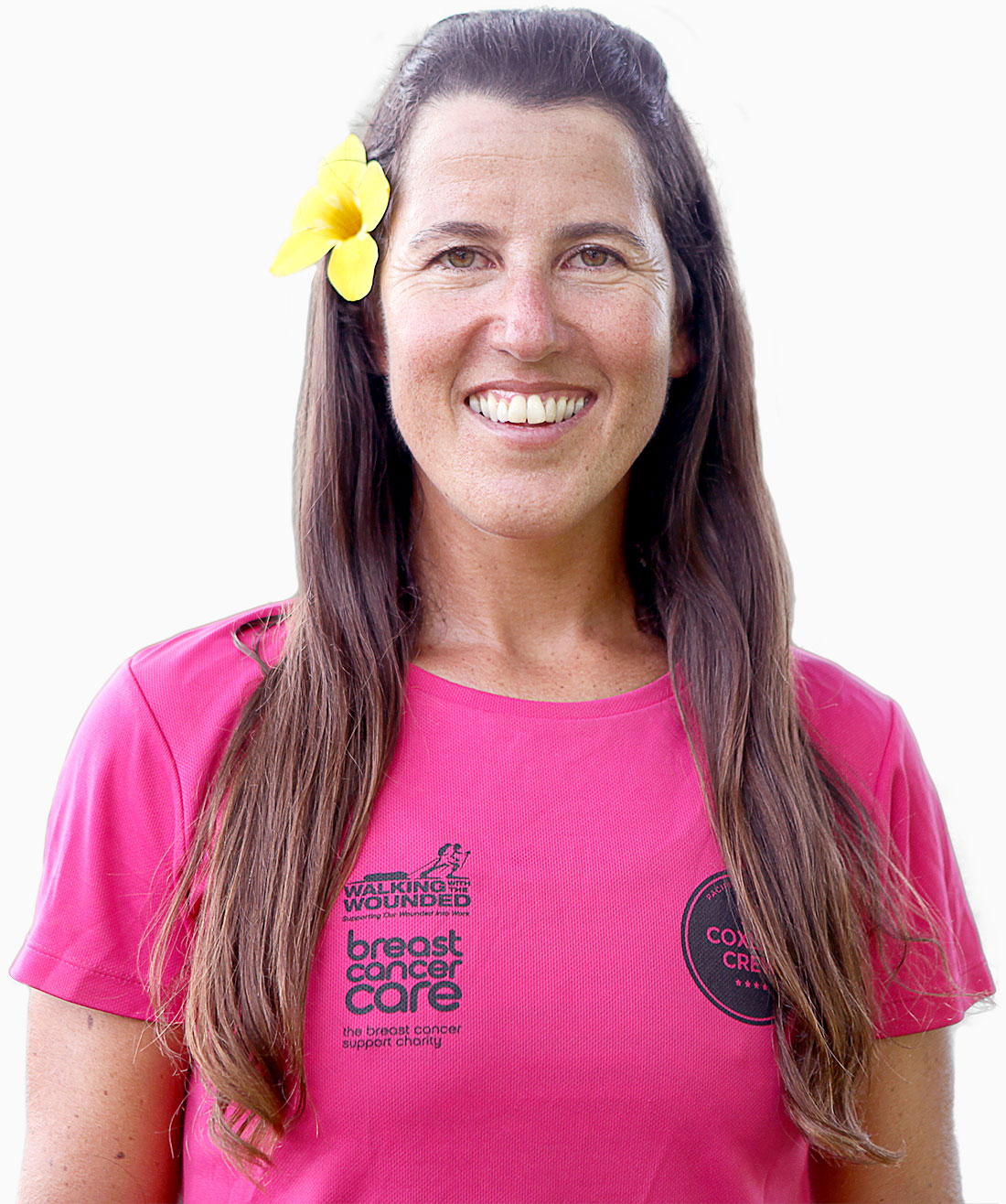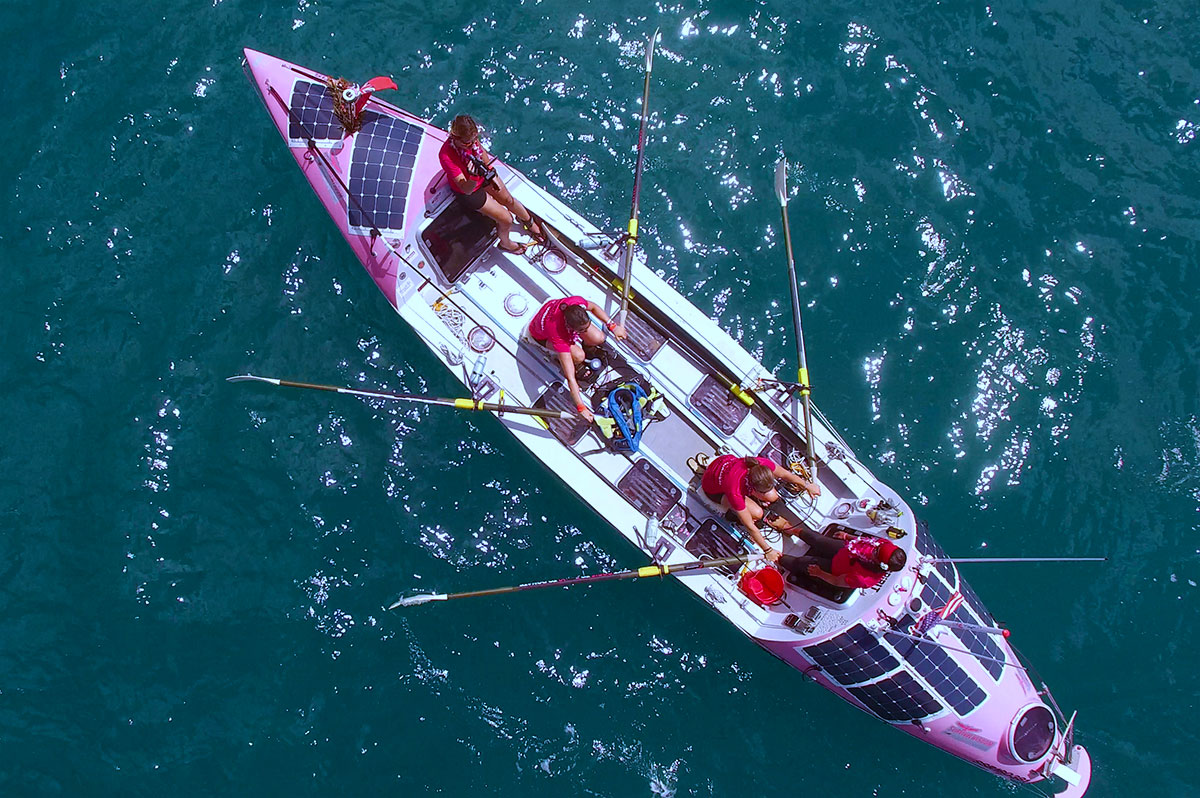 Losing Sight of Shore is available for screenings throughout the world in a location close to you. If you are interested in hosting a screening, please click below for more info.