LOSING SIGHT OF SHORE has universal themes of teamwork, friendship, determination and resilience that are appropriate for ages 10 & up. The film also talks about breast cancer and the Pacifics we all have to cross in our lives. Bring this film to your community for an event filled with adventure and inspiration!
The film is 92 minutes long and is available on DVD, Blu-Ray and DCP by special request.
Director Sarah Moshman and members of the Coxless Crew are available to speak at your screening, conference, or event for an additional appearance fee plus travel.
Fill out the form below and we will get back to you as soon as possible.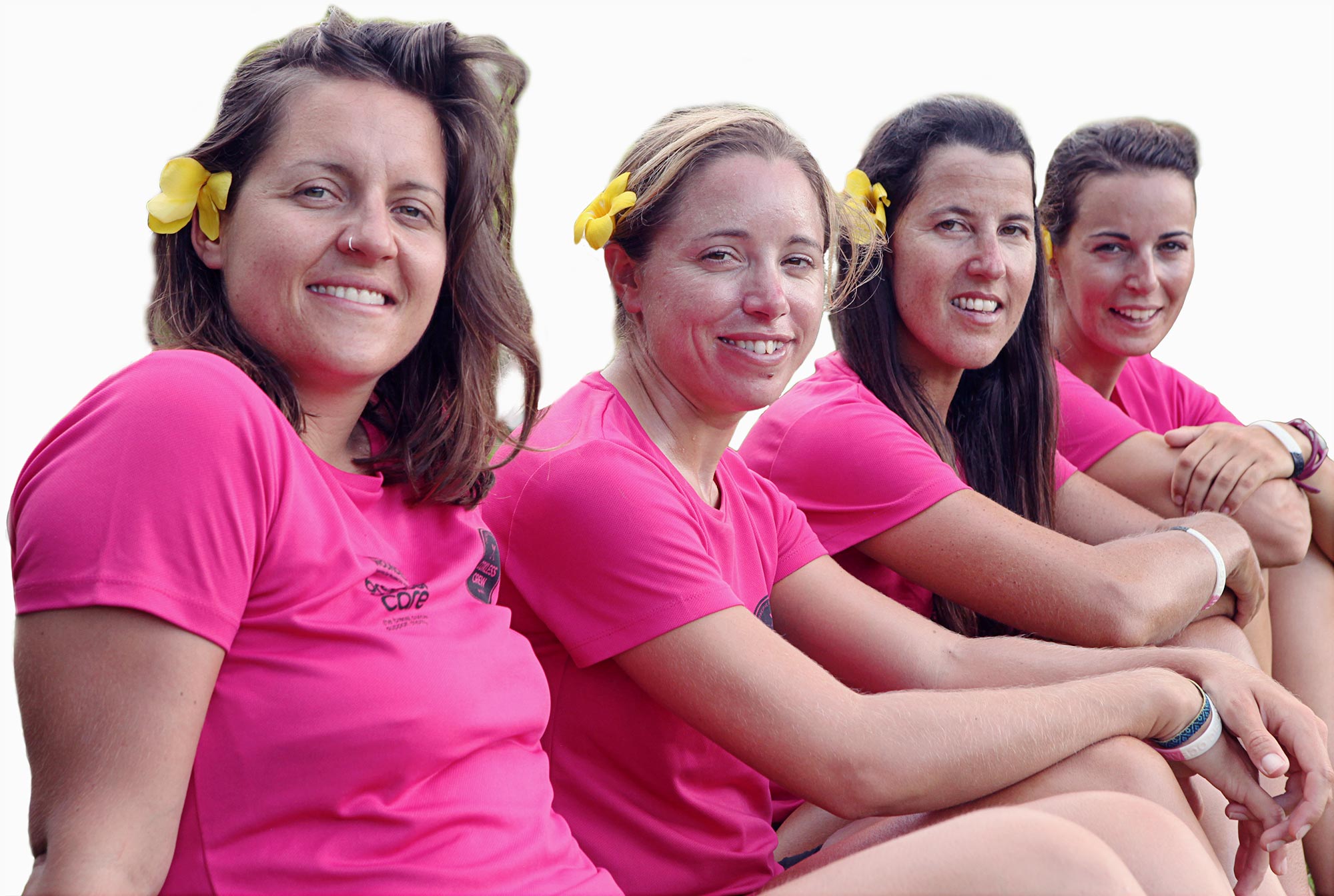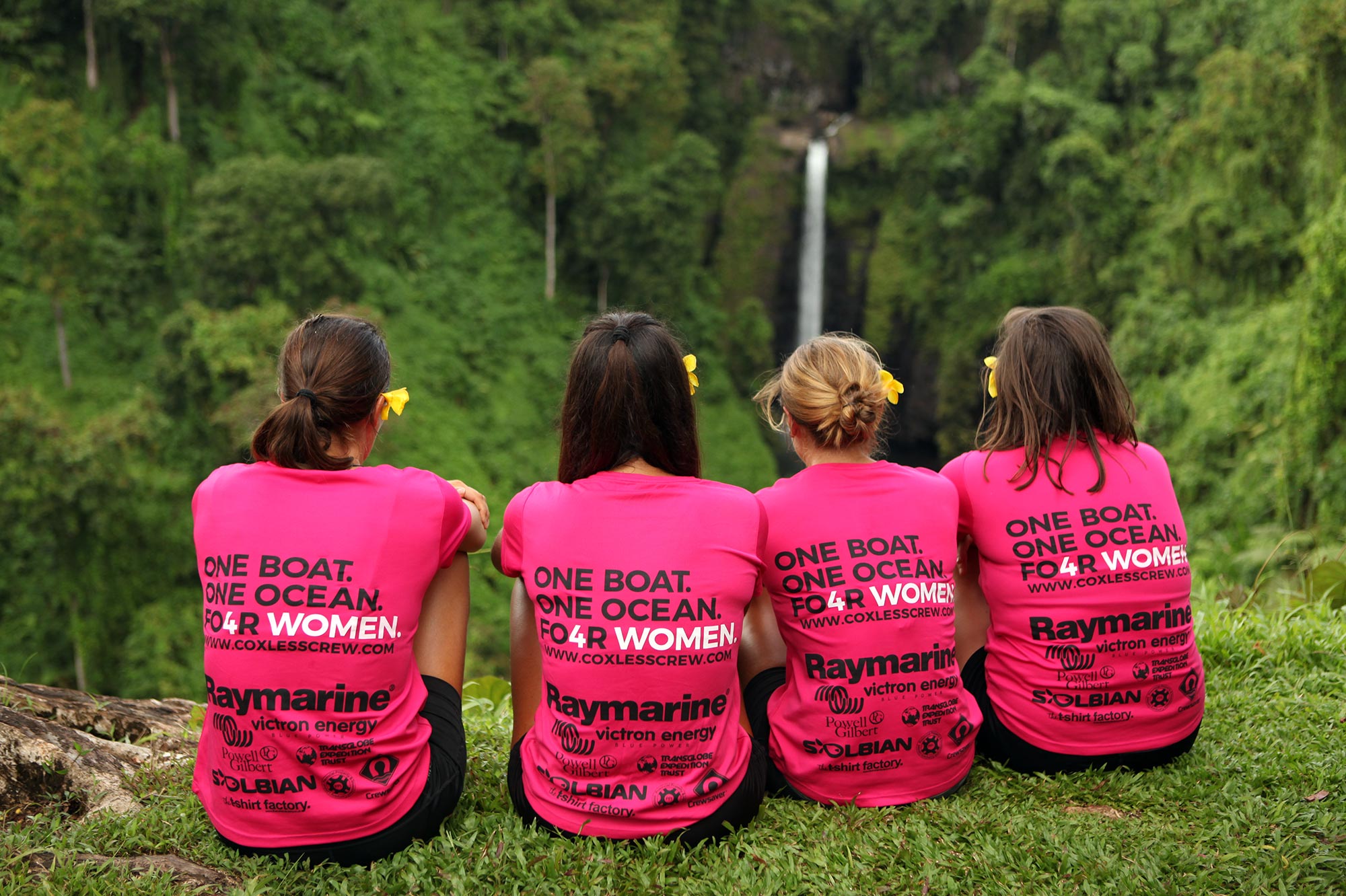 Losing Sight of Shore is screening throughout the world in a location close to you. Click on the title of the venue to find out more information.
This film was made possible by the generous support of our partners