PURCHASE LOSING SIGHT OF SHORE ON DVD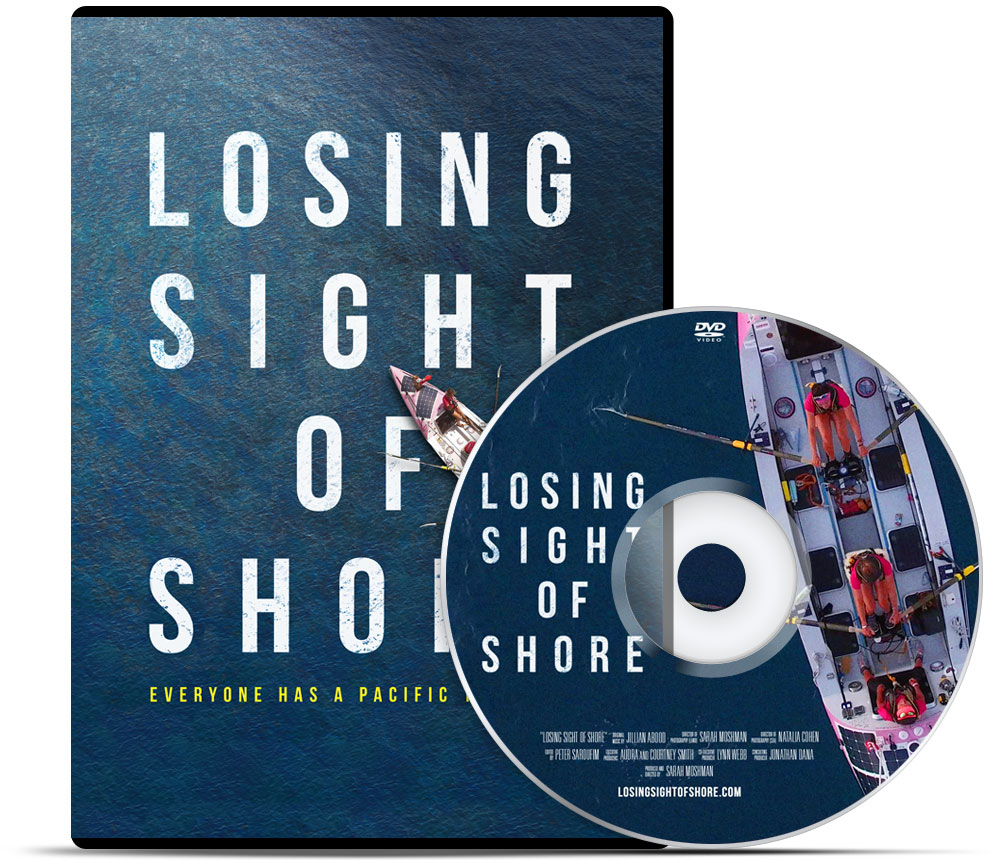 LOSING SIGHT OF SHORE DVDs now available for purchase! Share this inspiring film with your family and friends, give it as a gift, and watch it again for years to come!
PRICE: $22.50
Shipping (US): $5.00
Shipping (International): $15.00
Please allow 1-2 weeks for shipping. Choose your shipping option below.